Since we started this journey as a family into more plant-based eating, I've had people ask me how the kids are adjusting to being plant-based kids. In our particular situation, I don't think they've really noticed much! I've switched their yogurt to coconut milk yogurt (which they both love because… sugar) and since we aren't trying to go vegan, they've had cheese here and there and a ham sandwich or two from Jimmy Johns.
I've kept my ears open for mentions of meals they want, but so far they haven't mentioned anything in particular or even asked why we haven't had XYZ in a while. So what have they been eating? Several new meals (like this one) as I've been experimenting more in the kitchen, and some old favorites too! I'm excited to share the meals and snack that both girls (ages 6 and 3 years old) have happily approved of!
I feel it's important to note I didn't make any announcement to the kids that we were going to start eating more plant-based. At their ages I don't feel like it is necessary to focus on food beyond the typical "these foods make us powerful!" I'll mention on occasion when we eat vegetables, fruits, nuts, and other whole foods. In our house, food is still just food (not good food, or junk food) and since I'm bringing in plant-based options, that's what we eat!
One quick trick that has helped is to use Thrive Market to source my plant based ingredients. Not only do they offer organic and natural products at a great price, they deliver right to your doorstep! You also can shop by diet right here to find what works for you. How easy is that!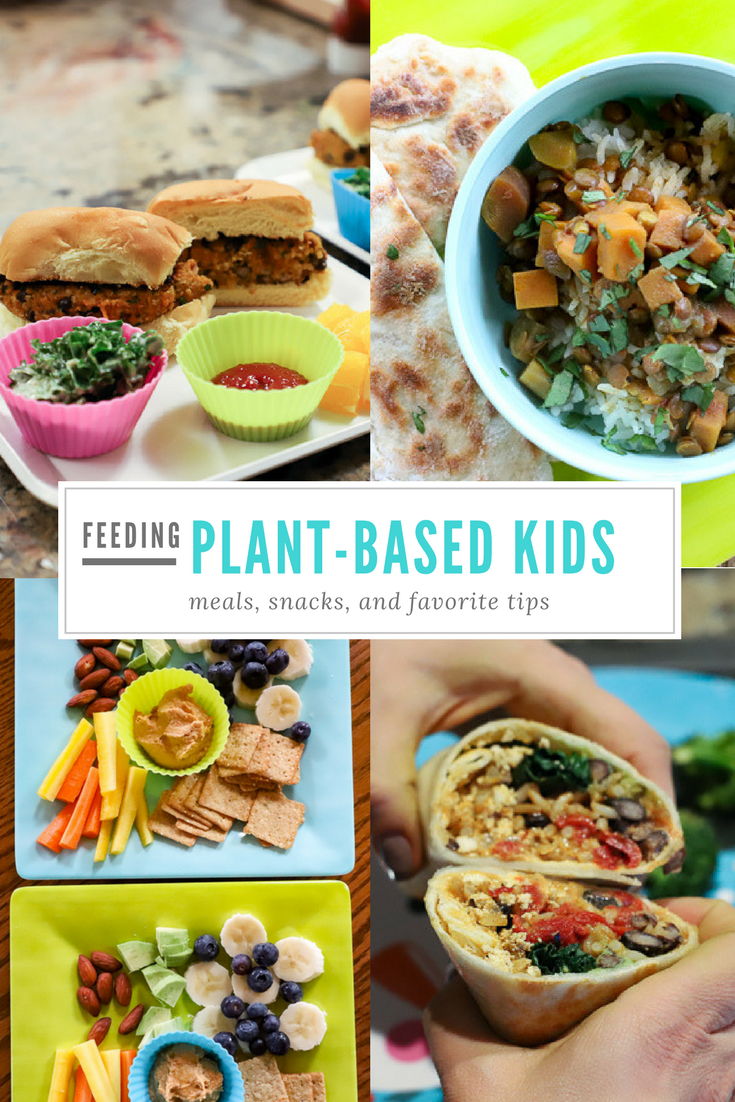 First up- dinner! I can pretty much count on anything with pasta or bread being a hit for Kaitlyn (3), so most of our high success meals are those that incorporate one or the other. I also leave out anything that may constitute as "too spicy" and add hot sauce to my heart's content later on my own dish. Here are some of the big winners in meals category!
Kid-Friendly Plant-Based Meals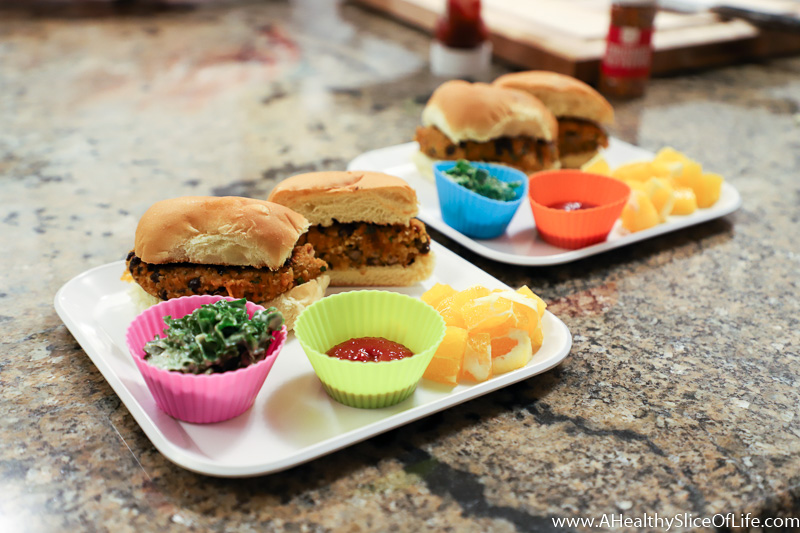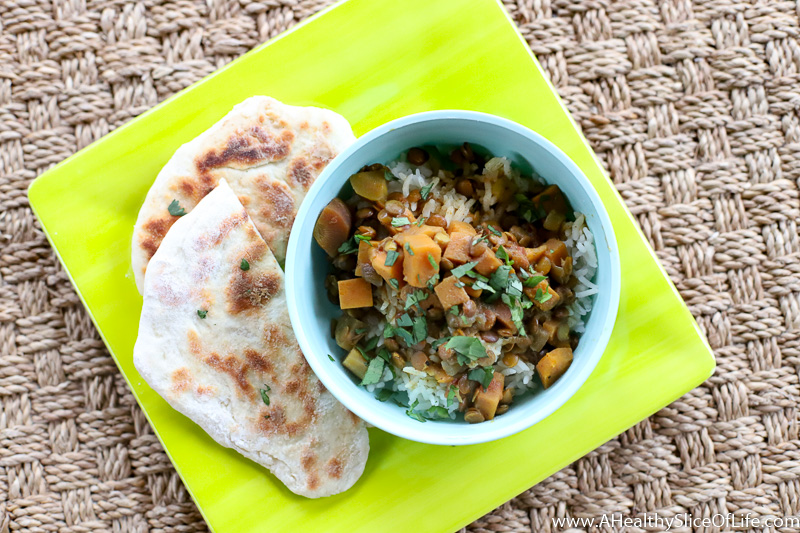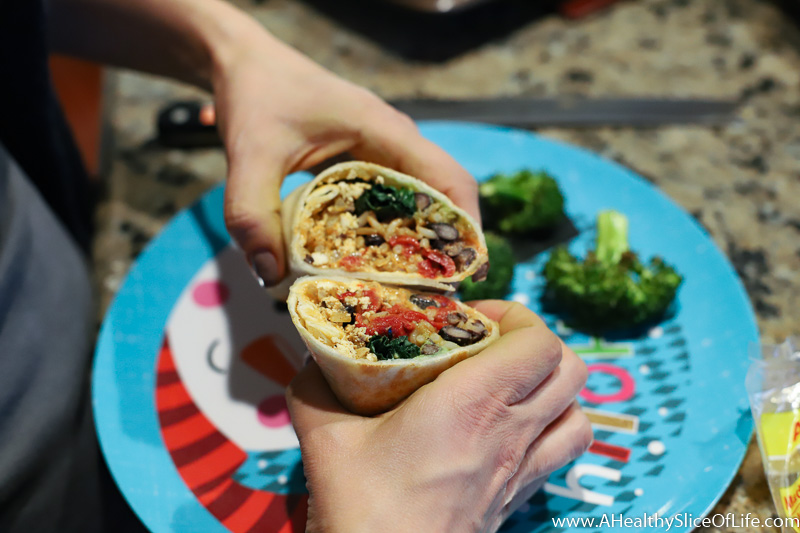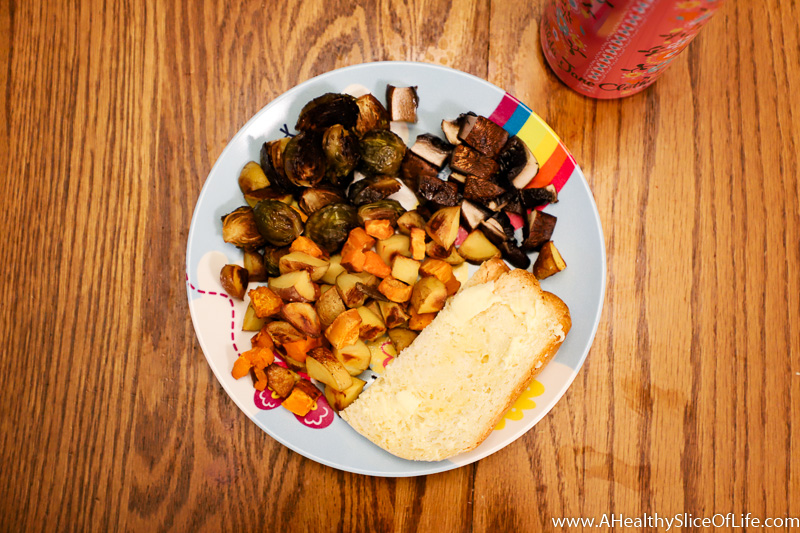 Though we aren't big snackers around here (if we do snack, my kids won't eat their meals), we do have our go-to favorites for days when we are on the go or doing activities that require some supplemental energy. These are some of our favorite kid-friendly plant-based snacks!
Kid-Friendly Plant-Based Snacks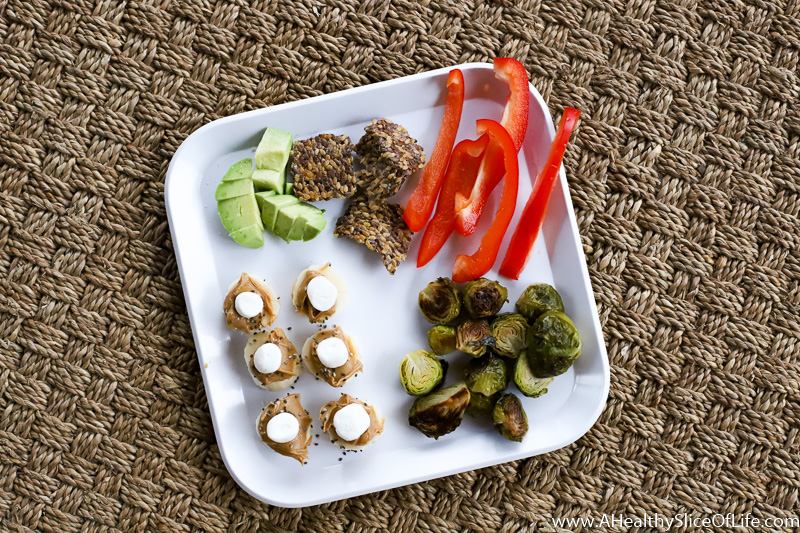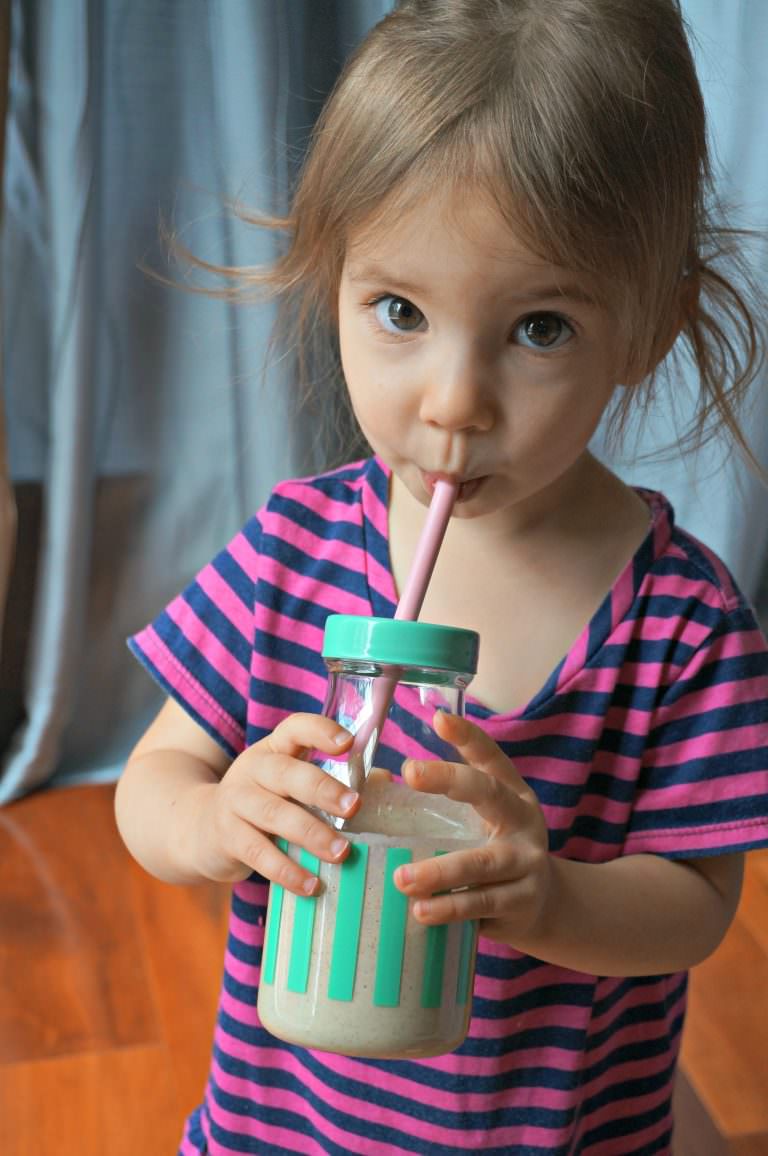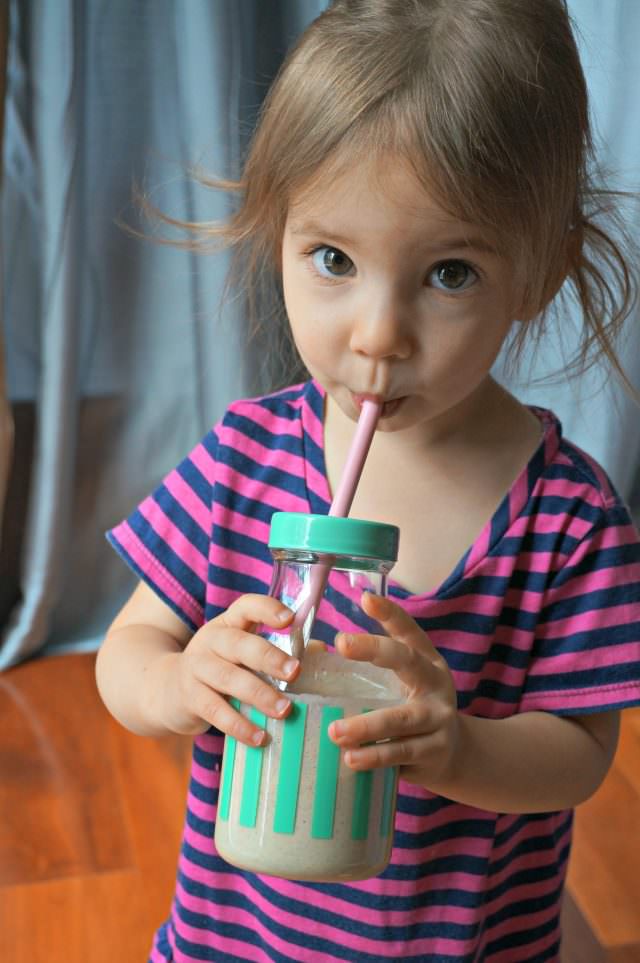 Favorite Tips for Feeding Plant-Based Kids
Get them in the kitchen. And in the grocery store or farmers market. Let them choose between the broccoli or the cauliflower, then have them help wash, chop, and roast it. Giving my girls some say-so and some skin in the game when it comes to prep have had them try things I never would have guessed they (ok, just Kaitlyn because Hailey is super adventurous) would eat!
Model it. But don't harp on it or announce it; just leading by example speaks volumes.
Make gradual changes. Pulling the rug out underneath them by suddenly eliminating their favorite foods isn't going to win them over. Instead, keep adding new things to try and eventually they will replace the old meals and snacks.
Stay consistent and make it taste good. You may get some push-back and that's OK. It can take kids 15-20 tries of a new food before it wins them over. Stay consistent and don't scrimp on flavor.
Put out a veggie appetizer tray before dinner. If the kids are at your feet when you're trying to cook, put out a colorful plate of red peppers, carrots, and broccoli florets. It's amazing how when it's presented as an appetizer when kids are their hungriest how quickly they will gobble down veggies!
Stick with familiar foods. Making veggie burgers or sweet potato "fries" can make for a smooth transition into plant-based eating because kids already recognize it as a food they like.
Focus on what they WILL eat. It's so much easier to get hung up on the fact that they don't like mushrooms than to focus on how they happily munch on raw red pepper, so make sure you are celebrating the wins where they come!
Use compartmentalized plates. Some kids really don't like it when their food is mixed or touches each other. It can help to use divided plates like these silicone plates or this stainless steel option.
Serve bread or tortilla chips with a meal. I usually refer to these as my "filler foods" but it's amazing how much of a difference a few tortilla chips served with the veggie chili or a piece of naan with the chickpea curry can make in the acceptance of a new dish.
One last tip I wanted to mention but I can't remember who on Instagram I heard it from (so if it was you, please let me know –> edited to add: Thanks for weighing in! This verbiage from Ashley at Veggies and Virtue!). I've always said that I put something on their plate at every meal I know they will enjoy. I recently heard someone refer to this as their "loving it" food while the new item on their plate was referred to as their "learning it" food. I just thought it was such a cute term for introducing new foods paired with old favorites as a gentle way to expose kids to more variety.
Now please share with me…
What are your kids' favorite plant-based meals and snacks?
Do you have a good tip to share for how you got your kids to enjoy new foods?