1. I hung out with Terrance on FOX News Rising yesterday (watch it here) and we made Peanut Butter Honey Energy Oat Bites! Why the long name? Because I'm terrible at deciding which ingredients to highlight. Bottom line- delicious. No oven needed.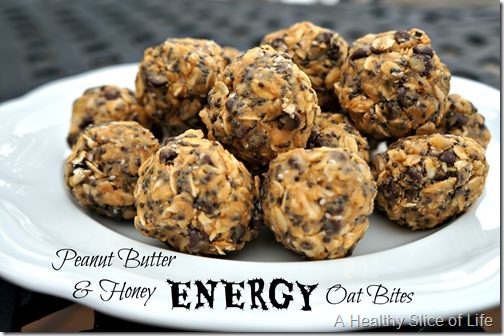 2. Me. After finishing my 31 miles in May yesterday.
3. The Munchkin Meals link up is coming up on Thursday of next week. Please take pictures and join in! I'm doing a before and after theme showing Hailey's plate before she eats and what is leftover after her meal to show how much she is eating.
4. Truth.
5. I'm leaving this morning for BOSTON! Thoughts on that…
When I told Hailey she was spending the weekend alone with dad.
After David and Hailey eat TCBY for dinner every night that I'm away.
Hitting the clubs with my single friends thinking this mom's still got it.
My friends' reaction.
I apologize in advance to those that follow me on instagram.. There are going to be a lot of pictures this weekend. Girl time- wahoo!
What are you excited about this weekend?