Thank you all so much for the support on yesterday's identity post. I had to stop myself from writing thank you after every single comment, but just knowing I'm not alone makes me feel a bazillion times better. I realize it's an everyday challenge to find balance and I'm learning on being ok with that. Having your support helps so much!
Moving on… last night we got out of the house to experience Christmas at Davidson. I know I always talk about how much I love Davidson, but it really is the cutest town! Plus, the had a camel.
We met up with Tanya and her husband, Alex, and had a fabulous time walking around and enjoying the scene.
We even managed to all grab a beer before heading home.
😉
Moving on…
with Christmas coming up soon, I'd like to highlight a product each week that would be worth asking Santa for (FYI- I still believe. If I keep believing, he keeps coming ;)). This week's choice is a fitness find.
Though there was a lot of mixed feedback of whether Lululemon is worth the money, overall I've heard that one of their items is a must have:
The Lululemon Wonder Under
($78 – available in crop or regular)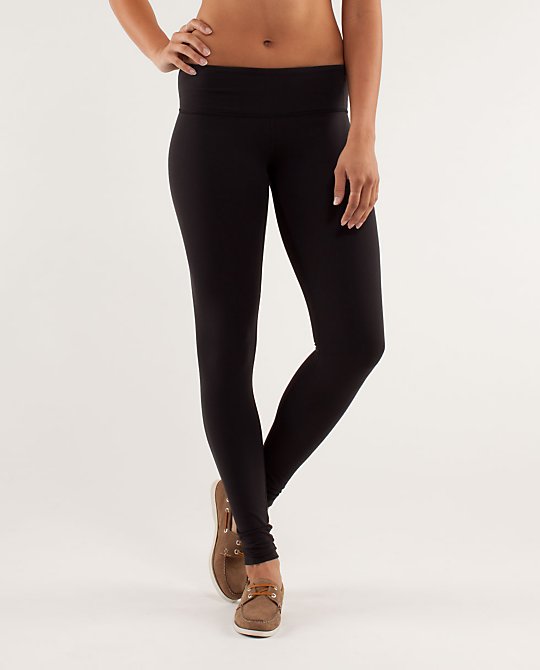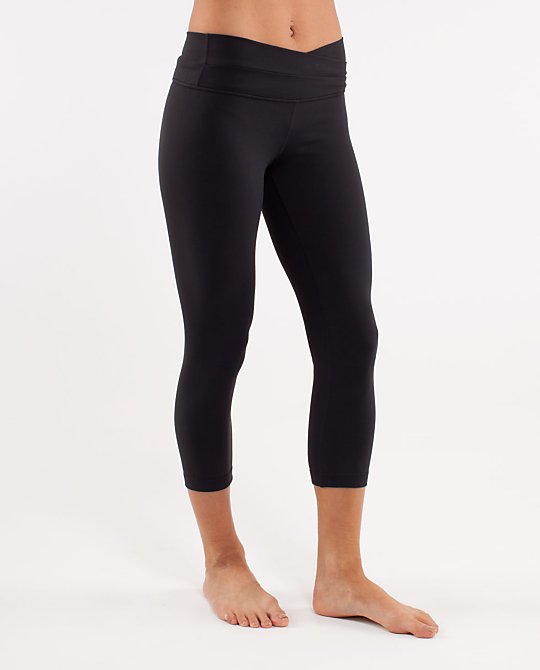 I have not tried these on myself, but have heard from multiple sources (thanks to twitter!) about how well these pants fit and how they make everyone's lower half look stellar. I was even told a post-baby muffin top wouldn't be a problem because they fit so well. If that's the case, $78 for miracle pants are well worth it in my opinion.
…of course I'd probably have to buy to the crop to fit like regular length on me because I'm such a shorty!
What is one fitness item you want to ask Santa for this year?