Since this will henceforth be known as a dog blog, let's start with a Finley update! I was exhausted yesterday and went to bed at 9:15. David had a call so he stayed up until 10:00, when he took Finley out and then to the crate.
At 4:00 AM I heard her whine and jumped up, feeling terrible I had let David take on the full night duty. I couldn't quite get her outside fast enough, so she peed a little on the floor before holding the rest of it until we got outside. Not too shabby. Then back to the crate, where I slept on the floor next to her until we all got up at 6:00 AM.
When David and I compared stories I found out she had slept from 10:00-4:00!! Without crying or going out. He said he tried to take her at 2:00 AM but she had no interest. We are psyched for the longer stretch and hope the trend continues.
It's probably pretty plain to see that our world this week revolved around Finley. We have her first vet visit today and the girls have been glued to her side all day long. Having 4 people to care for a puppy really does make it easier. I even cooked dinner for the first time yesterday after about 4 days of eating out. My grocery budget is going to be skewed because we never eat out that much.
I made burrito bowls, not because they are necessarily simple or quick, but because they are mindless. I've realized that mindless means more to me than only 5 ingredients or in under 15 minutes. Mindless meals are easy for me because they fit two criteria:
They don't really require a specific recipe, or if they do, it's one I have made often enough that I can make without looking and measuring every step.
Everyone eats them happily. This means the girls both get excited to eat it and it's filling enough to satisfy David's appetite.
In case you're in a season where mindless sounds nice (and really, who isn't right now with the holidays approaching… I swear every friend I've talked to lately has a lot going on), I thought I'd share some of my favorite go-to mindless meals. Nothing ground breaking, but perhaps a nice reminder?
Burrito Bowls
Spaghetti and Sauce
Homemade Pizza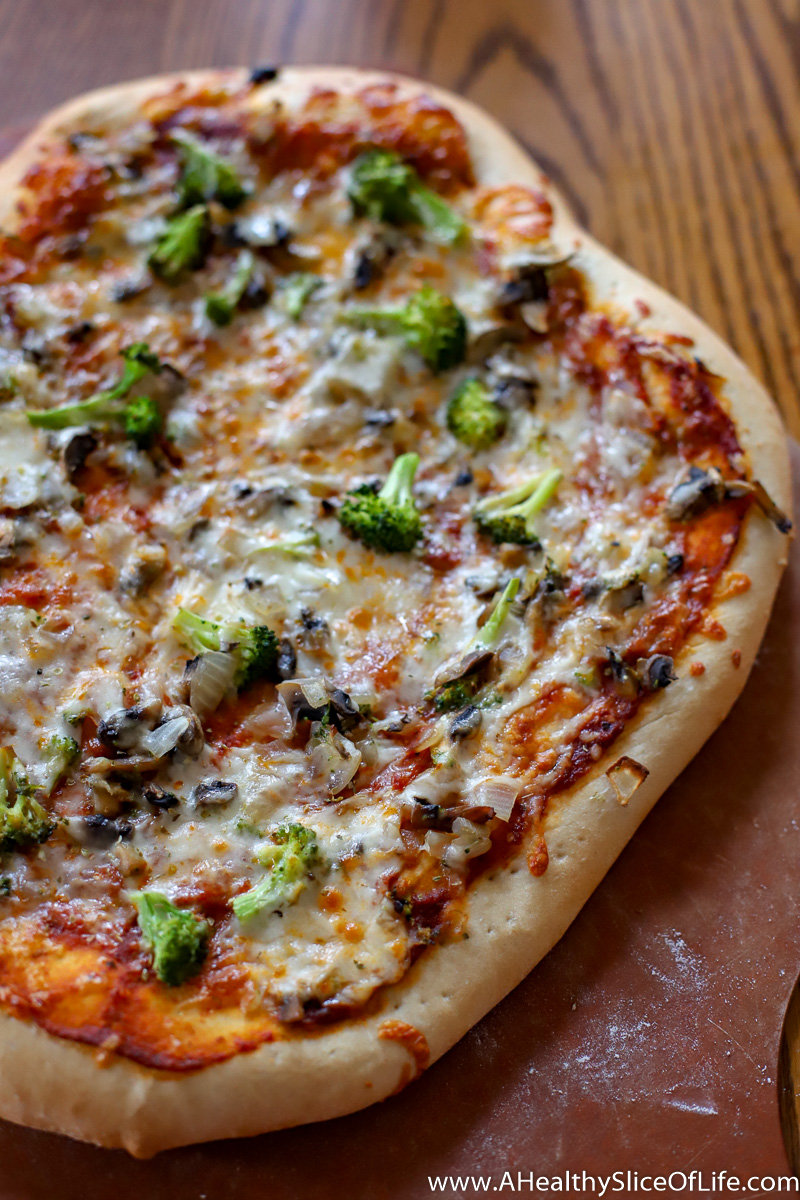 Set it and Forget it Beef Stew
And there you have it, basically my menu for the next week. I'll throw in marinated chicken and noodles because Hailey's been begging for it and it's another one I know by heart, but until we get our feet fully back under us, easy is the name of the game.
What are your go-to mindless meals?