Happy Friday! I'm checking in a little later this morning because I was up and out early for a doctor appointment. Well, really just a lab appointment. I haven't had blood drawn for a while and had a list of things I wanted to get check: fasting glucose, fasting insulin, A1c, vitamin D, CRP, lipid panel, CMP, and thyroid. Being the loving wife I am, I made David an appointment at the same time. After the labs, we grabbed a quick breakfast together at The Famous Toastery (their Greek omelet is my go-to choice).
Now we're back home ready for a day of Synthesis for Hailey, some errands, and soccer. We start our lessons back up next week, but are still enjoying the tail end of our fall break for the moment.
Anyway, food! I've already planned for next week because I have a night away with my college girlfriends on Saturday (I'm SO excited!) so wanted to set myself up for success when I arrive home on Sunday. Though I share my dinners daily on IG, I haven't been great at sharing meal plans on the blog, so I decided to share next week's line up.
Last night I made red lentil and carrot curry, an easy and nutrient-dense meal while we watched Georgia Tech take on Virginia. It might have been one of the sloppiest games ever, but it made it entertaining (and painful at times) to watch.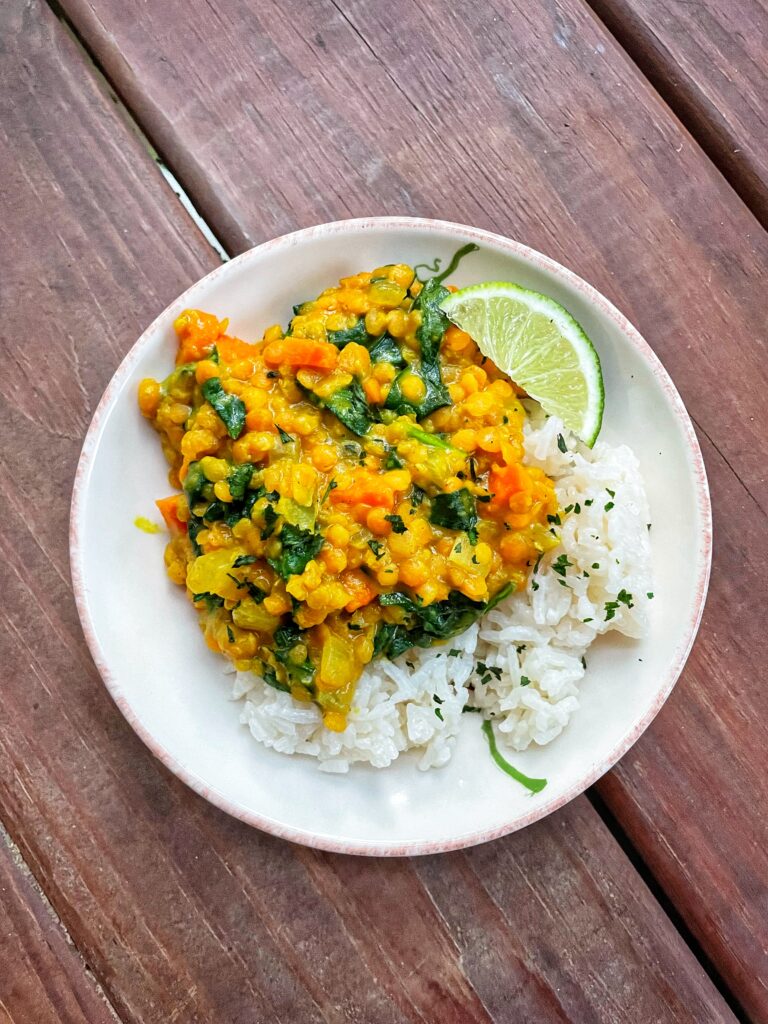 I made the meal plan after searching through the freezer and pantry to see what cuts of meat I had on hand, which means my groceries I need to pick up on Sunday is actually a short list. Mostly just some produce. Hooray for that! Ok, the menu– find more weekly meal plans here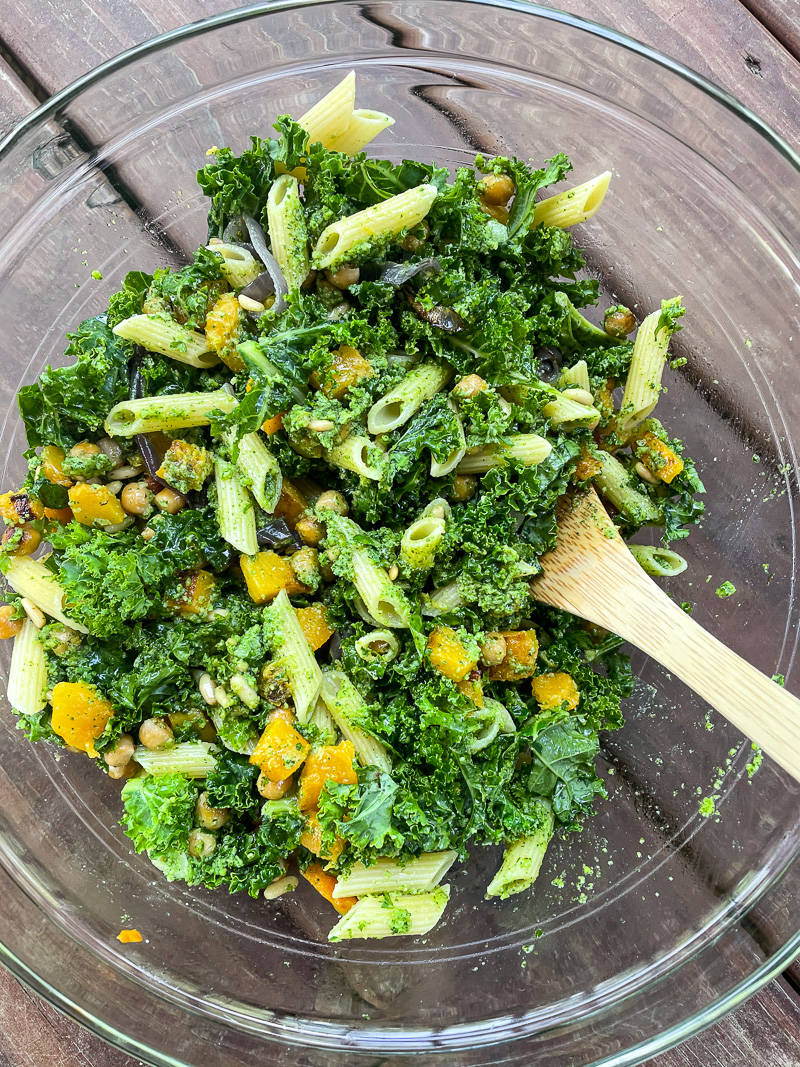 I'm excited to get my bloodwork back. I honestly feel like I've been all over the place with my food lately (traveling will do that) and feel like making an appointment to get labs run has me refocused on variety and nutrients in our meals.
Do you enjoy getting labs run and seeing your health data? I love it. I'm getting close to pulling the trigger on ordering a continuous glucose monitor. Perhaps my A1c will give me the push I need to commit! Have a great weekend, friends! <3