Based on the title of this post, you may think I am going to dive into a long monologue centered around how we moms should get out there and treat ourselves. While I certainly could take a ride on that train every now and then, the words "Mom comes first" are not from my mouth, but have been spoken by my dad for as long as I can remember. He still says the same thing today.
You might think that as a child, or even as an adult, these words might be hurtful or insulting. However, being that I've been on the receiving end of this phrase for 34+ years now, I can tell you that the exact opposite is true. Seeing how my parents love each other, support each other, and put each other first has given me the strongest foundation possible to build my life upon and I am so grateful for that.
Children have sensitive barometers for the tensions within the home. Sure squabbles are going to happen, but giving kids the gift of a strong love and real partnership between mom and dad can give them the safety they need to thrive and the reality check that they are not the center of the universe, which despite sounding harsh is a great thing in today's entitled world.
This past weekend I got to go hang out with my mom and dad (and Grandma Betty too!). Watching how my parents love each other reminds me of the importance of my own marriage. It reminds me to take time to pour a glass of wine and chat on the back porch versus just flopping onto the couch to zone out with the TV. It reminds me that it's OK, and even a good idea, to spend some time away from the kids as well. My family is my world, but it's important to remind myself of who came first.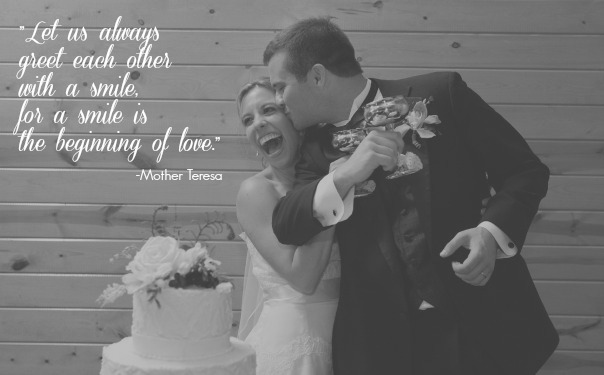 Mom friends, I've said it before- this is a busy season of life. Babies and young kids are demanding of our time and attention for the their most basic needs. The logistics of running a household can pile up. All of it can leave us feeling like we have nothing left at the end of the day. I know I've felt like this countless times. And though I'm not advocating for unrealistic expectations or faking a big, happy smile, I do believe in the power of a deep breath when you hear the garage go up, a smile and a kiss to welcome each other, and a few minutes of uninterrupted (meaning no phone too) conversation each day. Not everyday is going to look like a fairy tale, but keeping a focus on connecting each day with your husband, in even a small way, is not only adding another sturdy brick to your marriage, but to the foundation your kids will grow on as well.
It's not easy when kids are always interrupting conversations and limiting the time you have just the two of you, but that just makes the stolen away moments all that more valuable and important.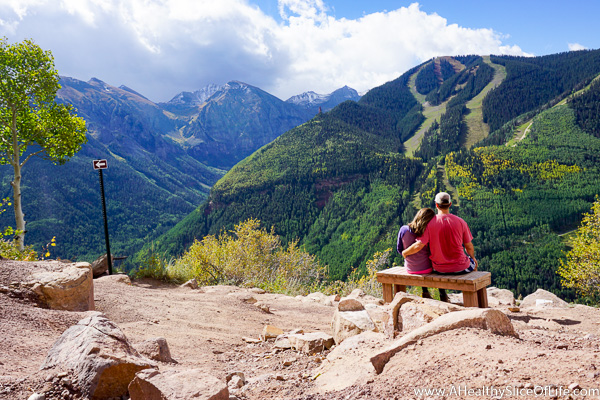 Thank you mom and dad for setting that precedent, for the strong foundation you built for our family, and for being an example of what true love looks like. I know I am more fortunate than most to have your footsteps to follow in.
For more on this topic, here are some articles I enjoyed:
As always, I'd love to hear your thoughts.
Do you agree with this idea?
How do you and your spouse prioritize each other?