It must have been the overhaul of our playroom, but I've been inspired to start attacking all the rooms in our house. I'm not sure how long this organizational drive will last, so I'm trying to take full advantage of it while it's here. The girls' closets are near the top of the list, but first I channeled my energy into a task that has demanded my attention for quite some time- the kitchen.
At first glance, it appears a little cluttered perhaps, but the real mess was below the surface.
Complete…
and total…
CHAOS.
I'm fortunate to have a lot of cabinet space to work with, but over the years, I've shoved things in places to quickly get them out of site. I've piled things up in drawers that didn't belong. I inefficiently kept things higher up or lower than they should be. And finally it started interfering with cooking, something I very much enjoy!
I would forgo using a kitchen appliance or gadget to avoid having to dig through a pile, and long story short, it was time for an overhaul.
What I scheduled for a half day ended up taking the entire 9:00-6:00 day, but it was SO worth it. I pulled every item in every cabinet and drawer out of hiding, which gave me shivers thinking about the day we might ever move. Then I vacuumed and washed out each and every cabinet and reloaded them, with everything in a new and more appropriate home.
Basically, I've thoroughly confused David but have very much enjoyed watching the search every time he needs a cup or bowl.
I followed my playroom rule of not returning anything to a cabinet or drawer that didn't have a purpose and a place.
This means I ended up giving away a lot of items, including my broken Kitchen Aid mixer and about 25 wine glasses. Don't worry, we still have plenty!
I sprung for a new silverware organizer:
But the biggest upgrade was by far the children's plates, cups, and utensils. We used to keep them in the upper cabinets and I have no idea what took me so long to relocate all of it to a more appropriate place:
Even though Hailey's counter jumping skills were getting quite impressive, this makes so much more sense, as now the girls can easily access any items they may need.
It was a big undertaking, but really it only took a day, and the way I feel?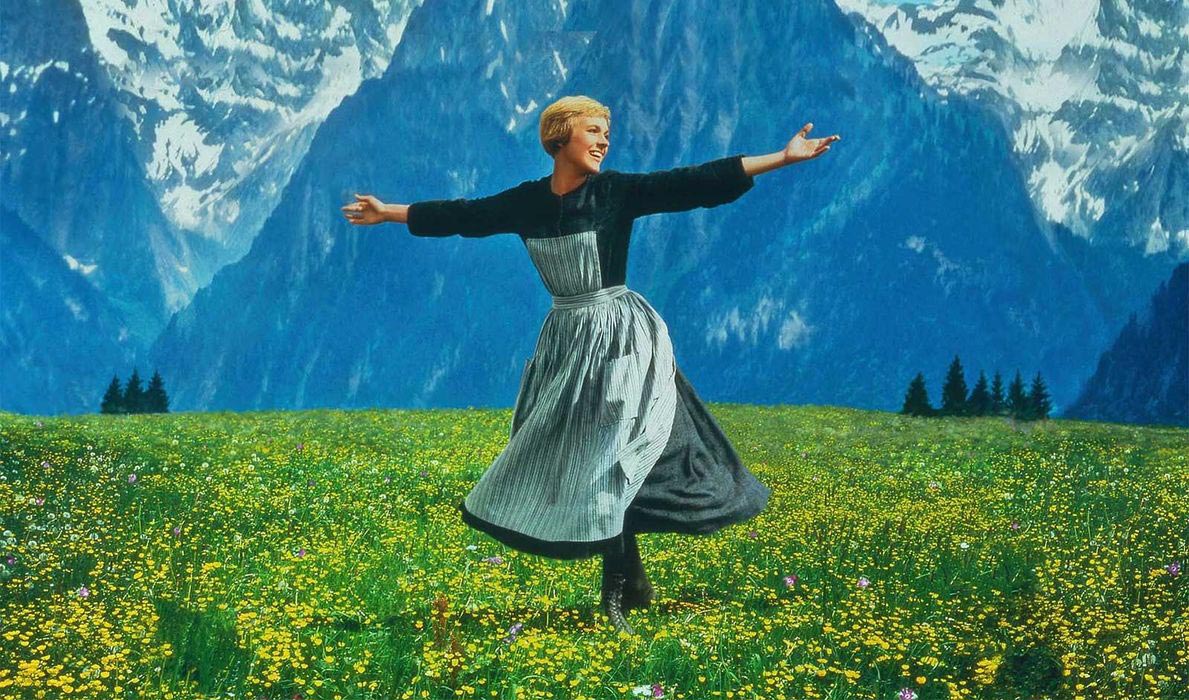 Freaking fabulous. I'm so much happier in this space and since I see Hailey and I taking on a lot of cooking and baking together starting in the fall, it feels great to have it cleaned out and ready to go!
Like I mentioned, I gave away quite a load of items I didn't use, but I also relocated a few of my favorites to prime real estate to take full advantage of them:
My favorite and most used gadgets at the moment include: my rice cooker, slow cooker with saute/browning feature, digital meat thermometer, and new Bosch mixer, which was a total splurge but WOW, I am LOVING it's power and open top feature so much and can't wait to try out more things in it.
The girls and I are down in South Carolina for the eclipse today (!) and then we have about a week left of summer fun before settling into our new fall routine. I've been all over the place with meal planning (or lack there of) this summer and look forward to settling into a rhythm again to take full advantage of this refreshed kitchen space!
What are your favorite (most used) kitchen gadgets?
Do you have any spaces that are on your short list to overhaul?
The girls' closets are next on my list, followed closely by the pantry, and painting the guest room. Though I guess that doesn't count as organizing, it's something I want to do before the holiday season!