Happy Monday! I hope you had a great weekend. I usually think of Monday posts as a fun catch up, a chance to share all we did over the weekend. However, as I pondered this post last night, I thought, hm, I have nothing to share! We did attend a friend's 5th birthday party at a gym, which was so much fun, but I didn't snap many pictures. Beyond that, it was a lot of working around the house.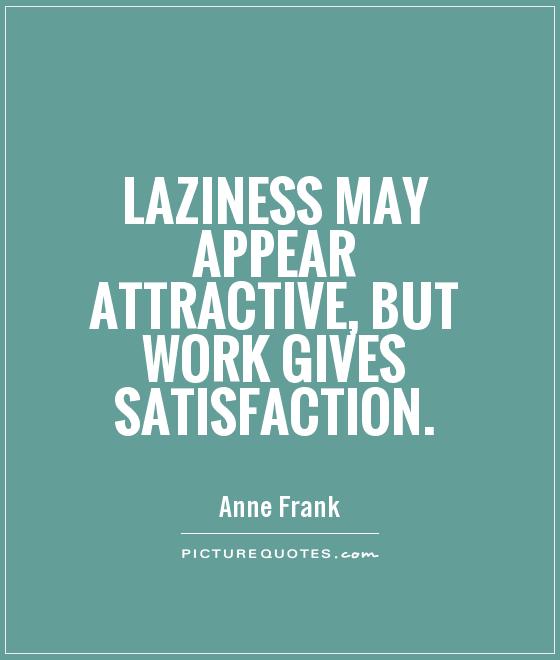 And somehow, despite the lack of plans, it felt like a great weekend. How was that even possible? Then I realized it's because I find great satisfaction in accomplishment (who doesn't, right?) and this weekend we knocked a lot off our way over-due-to-do list.
Probably the biggest win was our yard work extravaganza. I don't have a before picture and would be too embarrassed to show you anyway, so you will have to take my word for it. I will share that a combined 14 hours in the yard between David and me over the weekend allowed us to accomplish just over half off the list. There was some serious trimming, a lot of burning, and grass cutting. Still left? Weed wacking, blowing, spraying, and mulching. It's our own fault for getting so far behind, but I'm thrilled at the progress!
These two loved spending a whole day outside. I gave them each spray bottles full of water and vinegar and told them to spray every ant they saw. They squealed with joy at first before slowly realizing it was a never ending task. Cute kids.
Inside we knocked off another biggie with the help of Friday night pizza and wine- painting the office!
David had allowed the girls draw on the wall (#fundad) which then ended up needing 6 coats of primer to cover, so this has been a long labor of love. I'm super pleased with the color we chose (gray screen) and am SO excited for our built ins to be installed this week and hopefully instill some slight order back to the house.
I spent some time in the kitchen, too, and realized how much I've missed a leisurely style of cooking. Most days it is rush-to-get-food-on-the-table, but taking a couple hours to make breakfast, lasagna
and another batch of breakfast burritos
while the girls played and David helped was so enjoyable.
More satisfaction. 
We did fit in some pure relaxation- a family movie night, all snuggled on the couch.
And a Sunday night dinner date on the back porch.
Picture from snapchat
I can feel the evenings beginning to cool down and it sends a shiver of excitement down my back. Less than 1 week until college football kickoff and I'm highly considering making chili. Too soon? Maybe… but not for long!
What did you do this weekend?
Productive? Fun? Or did you hit the jackpot with both?