When I ask for topic suggestions for blog posts, one that comes up more often than others is how I maintain a positive outlook on such a consistent basis. I've thought about how to approach that topic so many times and always feel stuck. I'd say it's partly genetics and partly choices I make everyday to make it a good day. By now, it's largely become habit.
I also hesitate with this topic a bit because while yes, I'm a pretty optimistic, glass-half-full kind of gal, I do experience challenging seasons, frustrations, and hurt feelings too. I know you are thinking, well, duh, we all do, but sometimes I get comments that really seem to believe I'm happy go lucky 100% of the time. So while I'm excited to share my self-analysis of the "how" behind my chipper attitude, I also want you to know I'm not always walking around with a blissful dazed grin on my face.
I believe the old adage that happiness is a choice and, for me, well, I choose to be happy! Sometimes that is easier said than done, but here are 3 things I don't do that also help contribute to my positive outlook.
1: I don't let a temporary mood dictate my entire day.
This one definitely takes practice. Learning how to move past a morning consisting of a broken mug of hot tea on the floor, a simultaneously crying toddler, and a whining preschooler making me want to crawl back under the blankets and cry for a do-over is not something that just comes naturally.
When those frustrations occur, I take what I need to reset my mood. A lot of time it's a few deep breaths and a moment of separation that I need to get my act together. I use this moment (sometimes it's the two minutes I take in the house once the kids are buckled in the car) to recenter myself. I comb through the situation logically (it wasn't my favorite mug, she needs an extra hug and help with her headband, we will be five minutes late and the world will keep turning, I promise).
Then I take one more deep breath and treat myself. Yup, a pep talk and a treat. The treat can be a fresh mug of tea, taking a minute to put on a coat of mascara, or sending a funny gif to David depicting the state of chaos our house is in (connecting with another adult on a tough morning is essential).
If things are still rough, we change gears.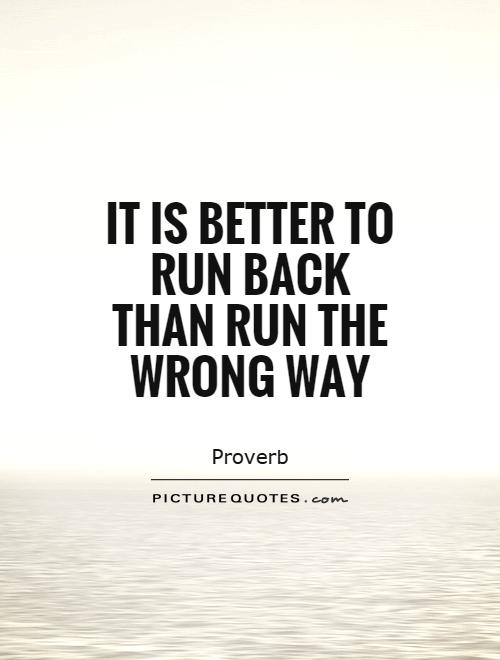 Rather than continuing to push through a challenging day, I make whatever adjustments I can. Afternoon baths and pajamas, playing board games instead of cleaning out the hall closet, saying no to a commitment, mac 'n cheese for dinner. Basically, grace. I give myself permission to change directions and treat myself as I would a good friend.
2: I don't allow myself to play the victim.
Self-pity can be a satisfying place to visit, but if I wallow to long it will consume me. If I'm having a "poor me" moment, I allow myself to have it- for about 2 minutes. Then I channel that energy into brainstorming solutions to my situation or at the very least, adjusting my outlook and attitude toward my situation.
I believe we always have a choice. It may not be a fun choice; in fact it may be choosing the less least desirable of the two, but we all have choices. Knowing and believing that empowers me instead of allowing me mope around feeling like a victim of fate.
3: I don't let fear make my choices for me.
Good things never come from fear. Fear shuts us down. Fear isolates us. Fear keeps us from experiencing really wonderful things, like love, success, and joy. Two things help me push past fear: faith and vulnerability.
I get more comfortable everyday being vulnerable. Thank you to each passing birthday, family, true friends, and Brene Brown for that. Vulnerability means opening myself up to the chance of being hurt, but it's also the birthplace of connection, fulfillment, and happiness too. Honestly, instagram stories feel incredibly vulnerable to me, as being in front of a camera is much more intimidating than the safety from behind my keyboard. They feel raw, and scary. What if you hate the way my voice sounds? What if I really don't have anything interesting to say? However it is also a place where I feel incredibly connected to y'all. It feels personal and real.
If we let fear dictate our choices, we'll miss out on the fulfillment and happiness that comes from real vulnerability. So go out for that position at work, say hello to that new mom you want to befriend, launch the product you've been dreaming up- just do it!
If we were having this conversation together at a coffee shop, I'd suggest another round so we could keep chatting for hours. This topic, and anything regarding how to live my best life, really lights me up. I believe we all have the right to feel connected, loved, successful, and fulfilled. I'm all about bettering myself and my daily practices so I don't get in my own way of fulfilling those goals.
Let's chat:
Do you consider yourself to be a happy person? Why or why not?
What either gets in your way of, or what helps you to have, a positive attitude?