Happy November! Can you believe it? I've heard rumors that the red cups have made their appearance and I'm getting sent messages likes this from my college BFFs:
Yes, I know, too soon, but just try to tell me a little chill of excitement didn't just go down your spine.
Ok, Thanksgiving lovers, I'll slow my roll. Please allow me take this Monday to add to your already packed-full-of-kid-costumes social media feeds. Isn't the day after Halloween so much fun? I love seeing all the cute kids and creative adult costumes.
I ended up starting the fun early by dressing up for Bootcamp on Friday.
I know what you are thinking, and yes, my creativity knows no bounds. Ha. Ok, so it was a last minute getup, but they man working at the movie store really thought I had a black eye and was looking at me with sincere concern until he realized I had on a boxing robe.
But on to the real fun- Halloween itself!
Our motley crew had an overall theme, though it might not be so obvious. It started with Hailey's decision months ago to be a pirate princess. I thought up all sorts of cool costumes until she further clarified that she wanted to be Izzy, the pirate princess from Jake and the Neverland Pirates.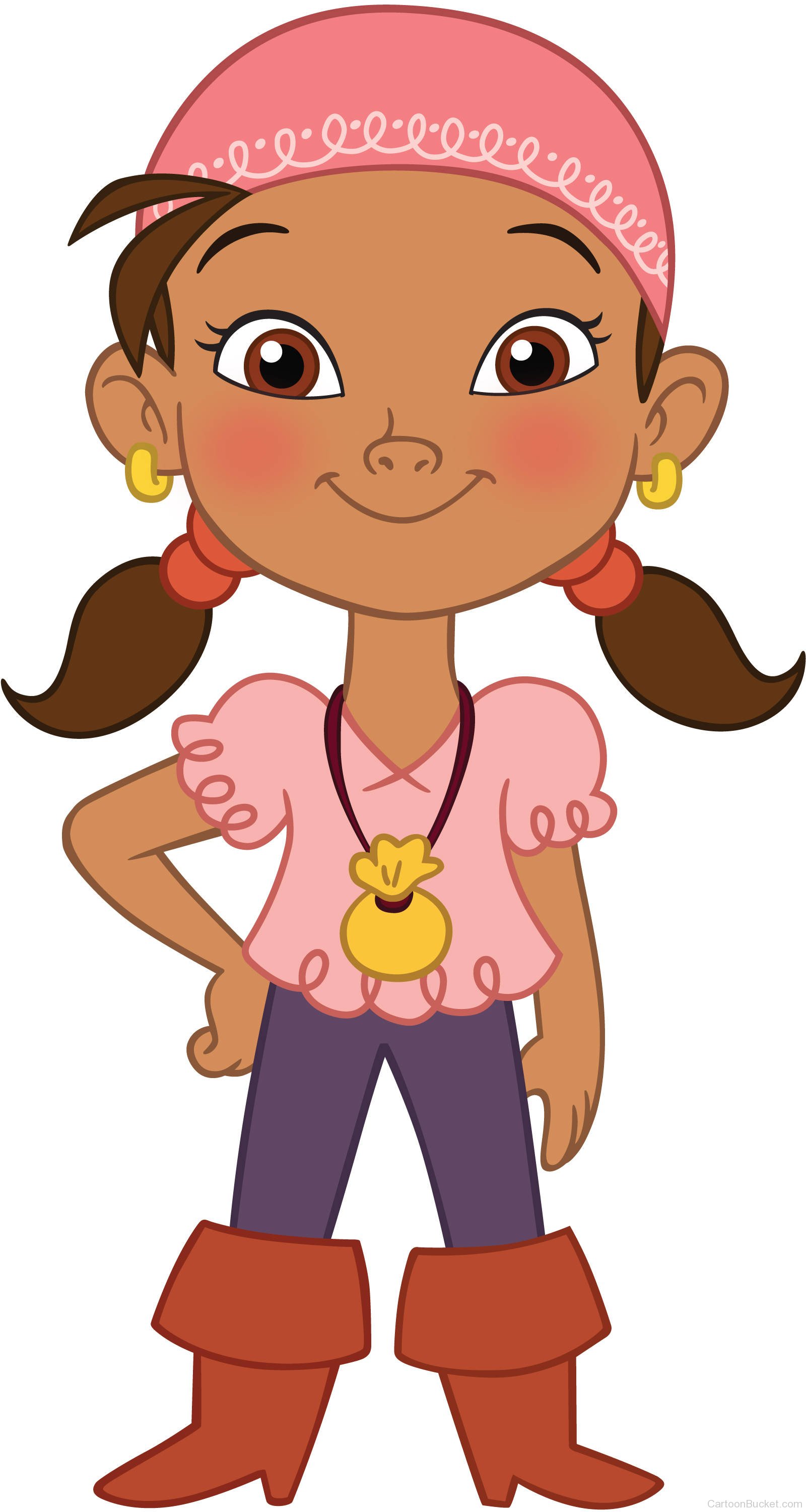 So we went with that and she loved it!
She had real pixie dust in her little pouch (glitter) and thought it was the coolest.
To stay on theme, David and I dressed up as pirates, and I'll use any excuse to rock a Halloween wig. In an effort to keep Kaitlyn warm and cozy, while staying on theme of course, we opted for a parrot.
Please watch out for that puddle. It's just my heart.
We started the fun early at a neighborhood Halloween party that I was in charge of (enter my freak out). It all turned out well though. The crafts were simple and cute.
The face painting was on point.
And the kids really enjoyed the magician, especially when he made popcorn appear!
We rushed home after cleaning up and chowed down on some spaghetti and chili from the freezer before heading out for the evening. David rigged up our utility wagon to the burley, then attached it all to a bike. It was brilliant and a ton of fun!
My camera pretty much disappeared at that point as I enjoyed making the rounds with friends and watching the girls run from house to house. Kaitlyn loved it too and would hold my hand as she waddled her little bird bottom up to each house to grab candy that she didn't even care to try. We had a fabulous evening and ended it around a camp fire for a few minutes of conversation with friends…
before it was quite obvious that our crew was whipped.
We crashed hard once at home and I even fell asleep in Hailey's bed, before David came and sneaked me out of there.
All in all, a wonderfully successful Halloween.
What did you dress up as?
Most creative costume you saw?
I saw a two little kids dressed up as dragons and their mom wore a shirt that said Mother of Dragons and my inner nerd about died. Loved it! Any other GoT fans out there??