We are going to start our homeschool year on August 6. That gives me two more weeks to finalize our plans for the year and curriculum. The good news is I've been working hard on it and it's almost there, but as I was visualizing what our days were going to look like I couldn't help fretting a little about how the heck I'd create the one on one time necessary to do math and language arts with Hailey without Kaitlyn interfering and wanting to be included. As I combed through the details of our day I decided I will need two 20-30 minute chunks of time one on one with my six year old, which means I need two 20-30 minute activities for my four year old that would actually hold her attention. In my distress, I reached out to my Instagram-Fam (you can follow me here!) and soon messages were pouring in from teachers and moms with incredible ideas for self-directed activities for spirited four year olds.
I had almost as equally many messages asking for me to share those ideas, so I committed to recording them all in this post for us all to easily access!
Some quick note about the listed activities:
They are self-directed. I need something Kaitlyn can do completely on her own without direction or assistance from me, so no fancy craft projects or activities that require reading.
Mostly technology-free. I listed a few suggested technological ideas at the end that were sent to me, but since my kids' behavior suffers with screen time, it's not something I want to rely on for everyday use.
Some prep time may be required, which is something I'm considering taking time to set up on Sundays, so we will be ready to roll on Monday mornings.
We plan on using a visual timer so Kaitlyn will be able to see how much time she has left for solo play.
Ok, without further adieu, here are 17 self-directed activities for spirited four year olds!
Puzzles
I Spy Books
Sensory Bins (make a new one monthly)
Audio books (here are some of our favorites!)
Journals (and encouraging her to draw a picture about her favorite part of the day before)
File Folder Games (find 75 ideas and printables here)
Handwriting Books (we liked this one)
Write and Wipe Books from Usborne Books (we love their storybooks too!)
Water Bin with Toys
Kinetic Sand and toys or draw letters in it
Cut out activities (lunch items and pack a lunch game)
Stencils
Cut and Paste Activities (I found some simple and cute ones here)
Hide Items to Find (quarters)
Sticker books
Hidden Picture Books
Lite-Brite (I remember loving this one when I was a kid!)
If you are into technology, a few highly recommended ideas were: kids yoga videos like Cosmic Kids (which is really cute!), Gus Spanish App for learning language, ABC Mouse, Reading Eggs (which I've used for Hailey for the past 2 years), Epic App which gives kids unlimited to access to thousands of books, audio books, and more.
For more educational toys and games for kids, I recommend shopping by age at Fat Brain Toys. It has helped me out so much when choosing gifts for my nieces and nephews and is full of quality products, instead of junkie toys.
I hope these ideas work well for you… and for my spirited four year old, too! 😉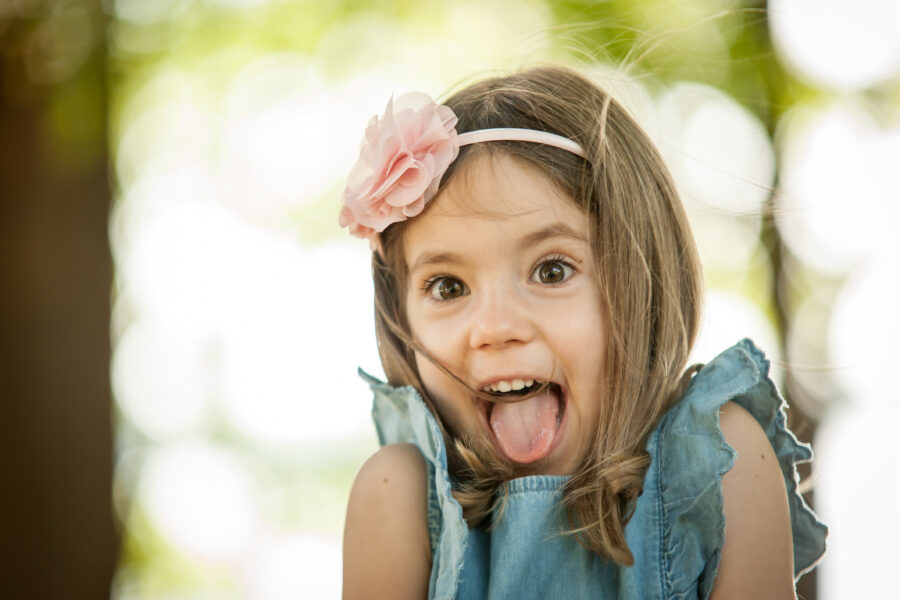 Do you have any great activities to add that have worked well for the "spirited" children you know and love?!