It's Friday of a holiday weekend, which is pretty much one of the best feelings ever. We have friends coming to visit and are hoping for sunshine and good football games to catch up over. Last night, David was working so by the time I bathed both girls and had them both asleep, I decided to treat myself.
Because when you can't decide on which veggie, you choose ALL the veggies.
I was psyched to turn on the South Carolina game until I realized we don't get the SEC Network (doh!) and instead watched episode after episode of The Real Housewives of Orange County because I like classy TV and played on pinterest. Sure there were plenty of productive things I coulda shoulda been doing, but I wasn't capable of doing much more than zoning out and perusing through #TBT pictures on instagram for giggles.
I finally called light out at 9:30, fully expecting a great night of sleep.
Rookie.
This isn't my first go 'round as a mom. I should know better. The blows keep on coming (the drama is real folks). Kailtyn is now a sleep through the night kind of girl. She can self soothe, she needs no feedings and she hardly even fusses… unless she ends up face down while rolled up like a burrito.
Ugh. The little Houdini is alternating between busting out of the swaddle and rolling around in it. I've tried blanket swaddles, velcro swaddles and miracle blankets, but she can bust out of them all.
Anyone want this?
Worn twice.
Clearly it's time to drop it, but with company coming this weekend, I'm not ready to endure those three days (or more) from heck so I spent 3am-7am alternating between the one-arm-out swaddle, the let's-try-completely-unswaddled, the legs-only swaddle as poor Kaitlyn kept just wanting to sleep.
I tried telling her that she is only 3 months old and the fact that she is a rollie pollie and already has a tooth peeking through is all way too fast for this mama. Have I mentioned that my previous caffeine-makes-me-jittery self has fully embraced a morning cup of joe lately? All it took was having a second child.
Ok, I really want to try and redeem this ramble of a post so how about I share a few of my favorites from pinterest lately? Yes? Ok…
THIS SHIRT. I need it. Especially after writing this post, right?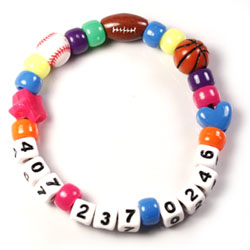 Make a bracelet with your cell phone number on it for your child to wear for field trips, etc. Brilliant, right?? Idea from The Good Stuff Guide.
This Fall Wheatberry Salad that I've had pinned forever but have yet to make. SOON.
Have I mentioned I can NOT wait to get my haircut? Less than two weeks now!
I keep going back and forth between never wanting summer to end and getting excited for cool weather and baking. I love a good thumb print cookie!
And pumpkin crafts are pretty fun too!
And finally…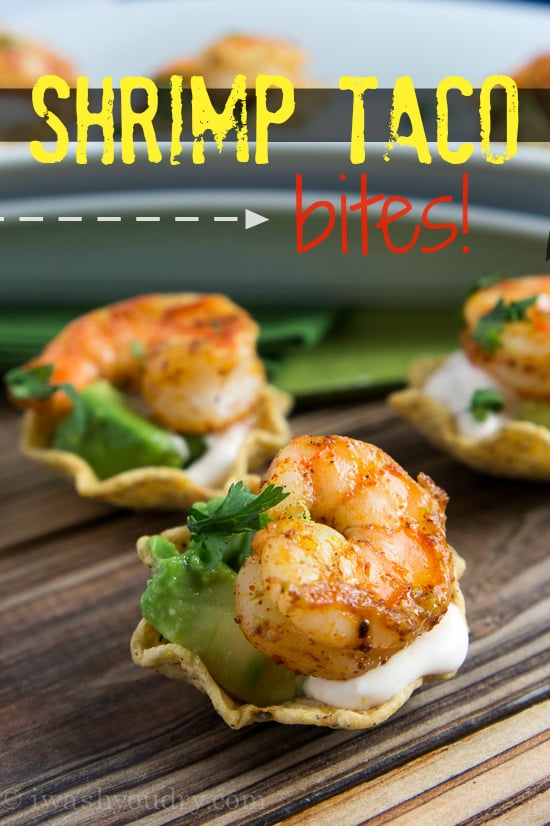 These Shrimp Taco Bites look delicious, don't they??
Happy Friday!
Any plans for the weekend?
Any pins that you've loved lately? Links welcomed!